Nothing is more hard than losing a life you were building for long years, losing a home and a future, trauma due to conflict will not go in few days, it may stay with a refugee for lifelong especially children. We care about all the population from different nationalities displaced by conflict, whether in Syria, Jordan, Lebanon, Iraq, or Turkey, as well as the population in European countries.
Your Helpzone gift is highly needed and will pour in the heart of needy and marginalized communities where refugee children and youth in need. If everyone reading this donates regularly, refugees can continue to thrive for years. Please help; keep refugees safe, healthy and happy. Help feeding a hungry child; enable them to go back to school, support the education and career of refugee youth.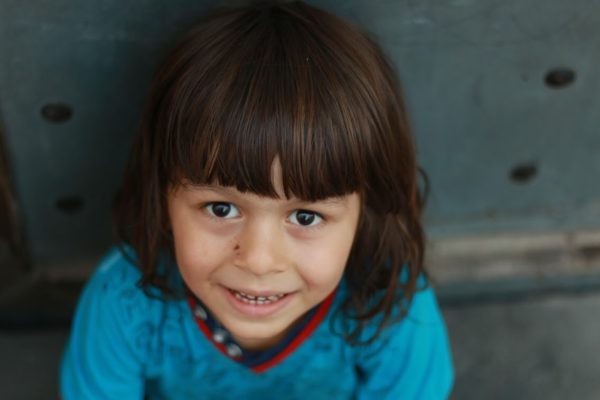 Contribute to giving refugee boys and girls the opportunity to have their right in education as other children in the world, help them go back to school.
Support male and female students to continue their higher education and realize their dreams of successful and bright future.
Support us in providing Career Mentoring for young men and women for reaching their potential and being ready for leading a successful career to support their families.